Persian Gulf. It is a majority Islamic country mainly with Shia Muslims, but the ruling family is Sunni Muslim. Hamad bin Isa bin Salman Al Khalifa is King of Bahrain since 14 February 2002. The Kingdom of Bahrain is the most open island country in the Gulf region and has opened its doors to some Christian influence. 
The constitution of Bahrain officially grants freedom of religion, but a provision also states that this freedom cannot violate established customs, policies or morals, all of which are influenced by Islam.
Only a few expatriate Christians in the country experience relative freedom to worship but are under close surveillance by the government and security forces. Converts from Islam experience the most severe persecution, as family members and local communities pressure them to recant their Christian faith.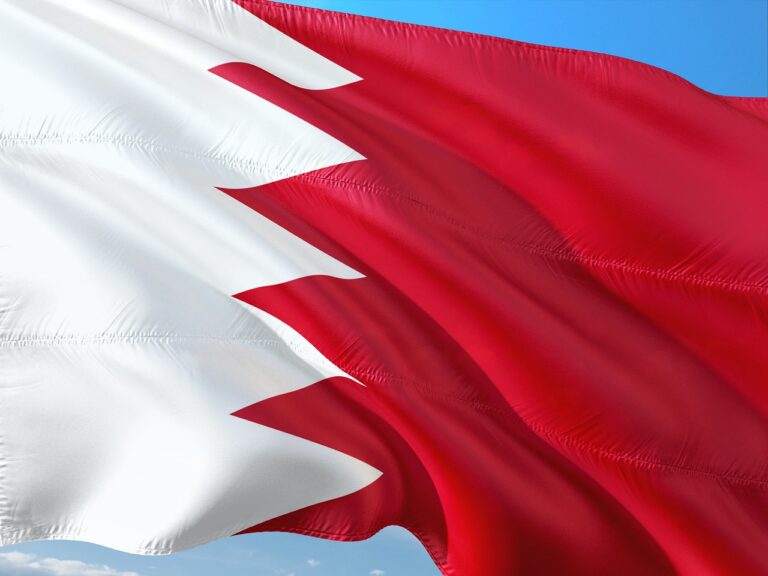 Lord, we pray for Church leaders and Christian Believers to ask You for all things they require and get them from You. Let them understand that the primary need is to desire the right things. They needed to desire those things that You want to give them. They should not pray to You for their own selfish desires but for Your wisdom and help.
Lord, change the evil ways of those why try to obtain what they desire by wrong means. Cause those who became so jealous that they would quarrel and fight even murder to get it to repentance. Make them get rid of bad feelings of hate, that it is almost as bad as murder.
Lord, make the Christian Believers choose to please You and You will give them true satisfaction in life (The Bible, James 4:2).
CHIEF OF STATE
King Hamad bin Isa Al Khalifa
HEAD OF GOV.
PM Salman bin Hamad Al Khalifa
POPULATION
1,347,000
CHRISTIANS
8.2%
DOMINANT RELIGION
Shia Islam