Kuwait moved down a little to 49th position in the World Watch report 2022 by Open Doors for Christian persecution. Sabah Al-Ahmad Al-Jaber Al-Sabah is the current emir in Kuwait. It is a very small country with the capital city – Kuwait City- being the center of all activities. It has developed a consensus-style government.
The Emirate of Kuwait functions as a constitutional monarchy with power vested in the Emir and a parliament. Kuwaiti citizens enjoy one of the highest standards of living in the world today. Kuwait has a relatively liberal Islamic regime.
Kuwaiti citizens are nearly all Muslim. Christians face risks, especially converts from Islam to Christianity. They face discrimination and harassment from their family and community.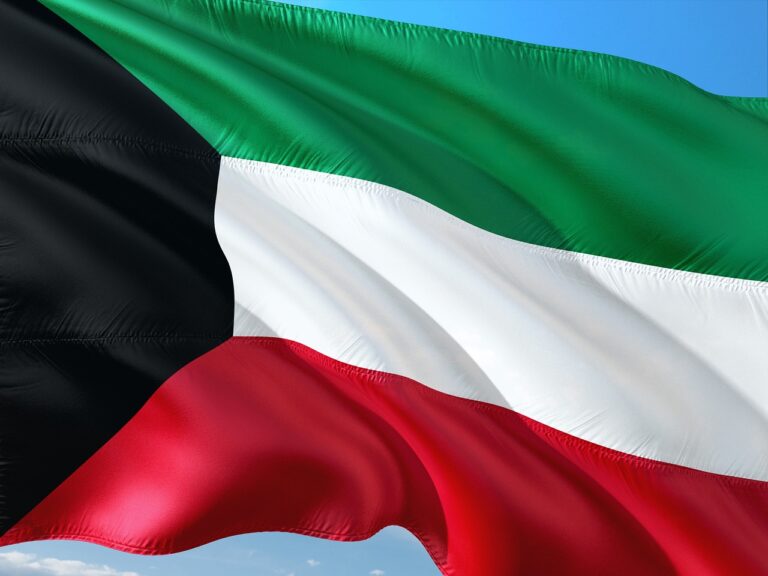 Lord, we praise You for Your greatness and heavenly riches. We pray that the rich Kuwaitis will not boast and take pride in their earthly riches. There are much greater and lasting imperishable riches with You. 
We pray that the Churches will be an example for humble living. Arrogance and pride will bring fall in life. Lord, let Kuwaitis realize that earthly riches are temporal and will pass away like a wild flower.
For the sun rises with scorching heat and withers the plant; its blossom falls and its beauty is destroyed. In the same way, the rich will fade away even while they go about their business (The Bible, James 1:10-11).
CHIEF OF STATE
Emir Sabah Al-Ahmad Al-Jaber Al-Sabah
HEAD OF GOV.
PM Jaber Al-Mubarak Al-Hamad Al-Sabah
POPULATION
4,621,638
CHRISTIANS
8.1%
DOMINANT RELIGION
Islam