Oman is listed in 47th position in the World Watch Report 2023 by Open Doors for Christian persecution. The Sultan of Oman is Haitham bin Tariq Al. The standard of living improved dramatically due to the discovery of oil. Omanis highly respect their Sultan and have enjoyed peace and prosperity under his leadership.
Modern technology has vastly changed the lifestyles of Omanis. Smartphones, the internet, and social media command a great deal of the time of young and older Omanis.
Oman's population has doubled in the past 25 years and around 50% of the population is under 16 years of age. Traditional family structures are also changing.
The conservative and traditional nature of Oman's Islamic society, combined with material comfort, results in much resistance to the Gospel.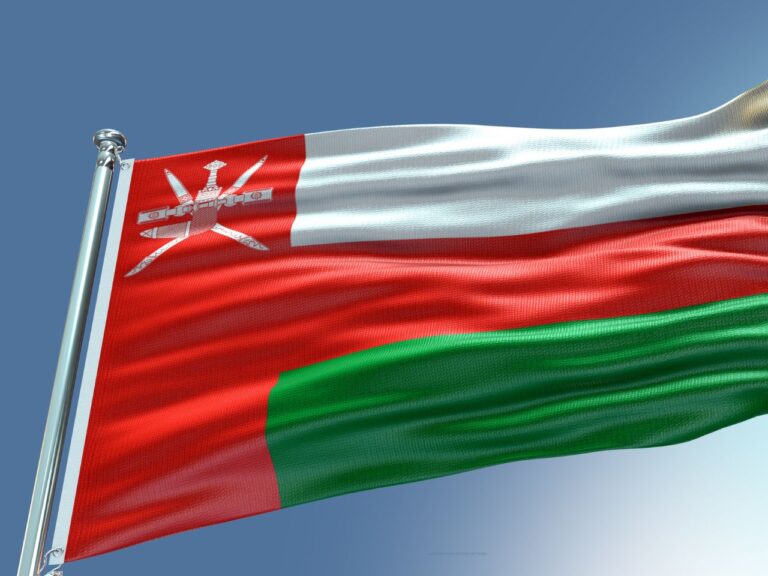 Lord, we pray for the proud Omanis who are sure of themselves that they will succeed by their efforts. We bring to Your authority those who planned and acted as if God did not exist. It was as if they claimed to be able to control the future.
They were wrong, and confidence in themselves like that is evil. To think that they could plan the future is to sin against You. Only You can know what is to come.
Lord, we even pray for the prideful Churches that talk about what they will do, and speak as if they are able to make it happen. Let them realize that it is wrong to speak like this. Only You know and can make things happen (The Bible, James 4:16).
CHIEF OF STATE
Sultan Haitham bin Tariq Al Said
HEAD OF GOV.
Sultan Haitham bin Tariq Al Said
POPULATION
4,613,241
CHRISTIANS
6.5%
DOMINANT RELIGION
Shia Islam