Qatar jumped 11 spots from last year's World Watch List and has escalated to the 18th position. Severe violence against Christians rose sharply. Churches were forced to stay closed after COVID-19 restrictions. The Christian believers in Qatar face intense pressures daily for following Jesus Christ.
Qatar is an absolute monarchy ruled by Sheikh Tamim bin Hamad Al Thani the Emir. The State of Qatar, unlike many other Middle Eastern nations, has successfully avoided the unrest and violence of the Arab Spring. The peninsula nation bordering the Persian Gulf and Saudi Arabia was part of the Turkish-Ottoman Empire and then operated under British protection.
Nearly 80% of the population is Muslim, and it is forbidden to criticize the ruling family or Islam or to share the Gospel. Many expatriates have been forced to leave the country as a result of speaking about Christ.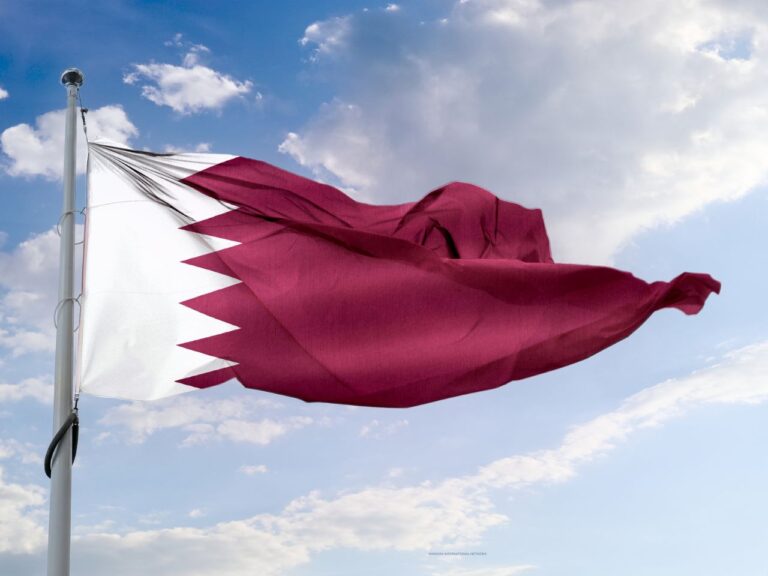 Lord, we pray for Qatari leaders to submit their lives to You and receive Your help. May the Qataris recognize You as their Lord and Master of their lives.
We pray for Christian Believers to give the control of their lives to You. As they give themselves to serve You, enable them to fight and defeat the evil one.
Mighty God, empower Your people to oppose the devil, turn to You and turn against the devil. Expose the evil plots of the enemy and the devil will never draw Christians away from their trust in You and flee from them. Lord, make the Churches realize that the cause of failure is often that they are proud. Strengthen the humble Christian Believers to thoroughly defeat the enemy and say no to temptations. (The Bible, James 4:7).
CHIEF OF STATE
Emir Tamim bin Hamad Al Thani
HEAD OF GOV.
PM Abdullah bin Nasser bin Khalifa Al Thani
POPULATION
2,195,000
CHRISTIANS
6.3%
DOMINANT RELIGION
Sunni Islam