As persecution is on the rise, Saudi Arabia moved to 13th position in the World Watch Report 2023 by Open Doors for Christian persecution. Mohammed bin Salman is the crown prince of Saudi Arabia. Saudi Arabia, the home of Islam, has outlawed Churches and punished Christian worship for decades. The kingdom's 1.4 million Christians meet in secret places. According to the human rights report, Saudi Arabia held the presidency of the G20 in 2020 despite the country's longstanding human rights abuses.
The Saudi-led coalition continued a military campaign against the Houthi rebel group in Yemen that has included scores of unlawful airstrikes that killed and wounded thousands of civilians. The majority of the Christians in Saudi Arabia are foreigners who temporarily live and work in the country. They are severely restricted in sharing their Christian faith with Muslims and in gathering for worship, which entails the risk of detention and deportation.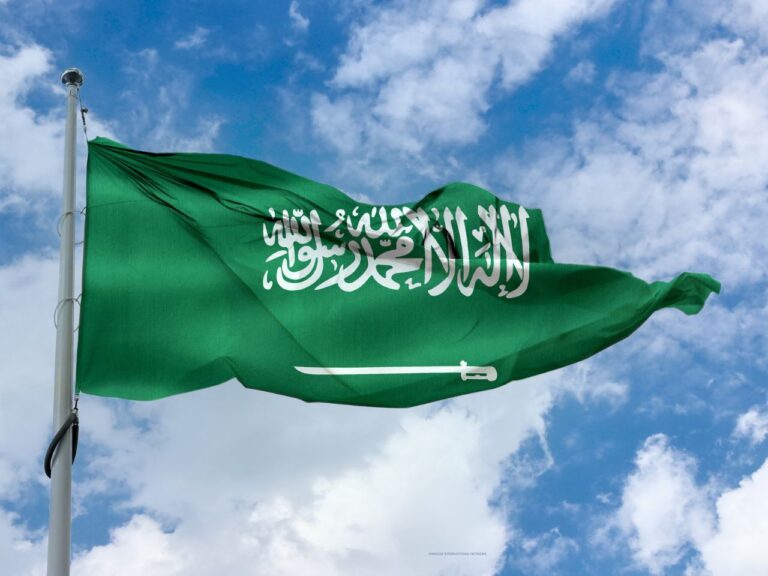 As we pray for Saudi Arabia today, we bring the Christian Believers facing adverse circumstances for their faith in You Lord. Make them understand that they should listen to what You say. You will guide them and will give them the help that they need for their lives. We pray that the disputed rulers and leaders will rectify their deeds and words.
Pray that they will only do and speak good things which are correct. Let them realize that anger and hatred stop the mind from receiving the truth of God. We pray that the damages caused by anger and vengeance will be replaced with good.
We bless the Christian brothers and sisters to be quick to listen, slow to speak and slow to become angry (The Bible, James 1:19).
CHIEF OF STATE
King Salman bin Abdulaziz Al Saud
HEAD OF GOV.
PM Salman bin Abdulaziz Al Saud
POPULATION
33,000,000
CHRISTIANS
4.3%
DOMINANT RELIGION
Islam