The UAE is a federation of seven states, on the eastern side of the Arabian Peninsula, called emirates, ruled by tribal chiefs called Sheiks or Emirs. The largest and richest of the emirates is Abu Dhabi with significant oil and gas reserves. The present Emir is Mohamed bin Zayed Al Nahyan from 13 May 2022.
Islam is the prominent religion practiced in the country. Apart from being the largest religion, it is also the official religion in Dubai, UAE. Around 76% of the population in the country are Muslims. Christians represent around 13% of the country's population. The population of Christianity in Dubai seems to be growing with increasing immigration to UAE. Both Catholics and Protestants have a significant presence.
Christians in UAE belong to different denominations, from Baptists to Anglican and Coptic. There are roughly 40 Churches and there is a freedom to provide Christians land to build Churches in the country.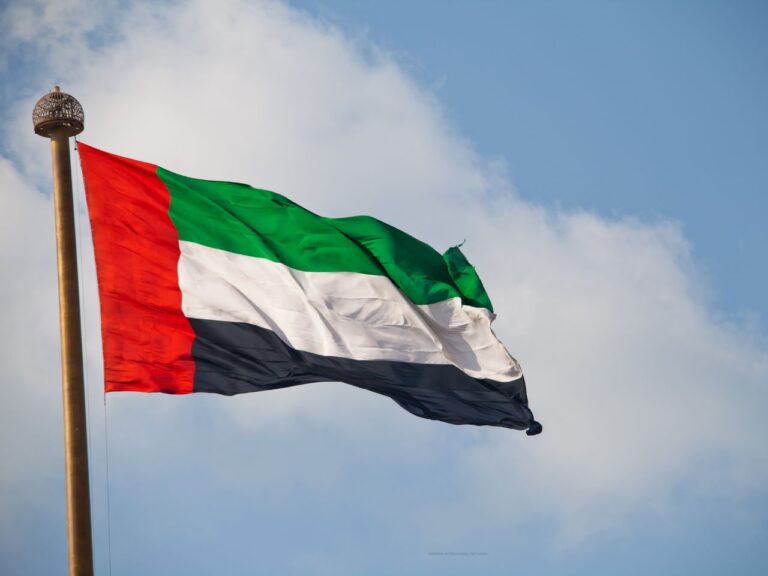 Lord, we pray for the Emirati Christian Believers to take the example of
the faith of Abraham. Abraham was righteous. You called him Your friend and accepted him as Your own. It is not that he earned his place with You when he obeyed You. It was entirely by Your grace. Abraham received Your love with faith and obeyed You.
Father, we Pray that the Churches in UAE will proclaim that anyone who has a real faith You will forgive all his or her sins. Make the Emirates to accept the faith that will lead them to be saved. Let them understand that the works complete the faith and show that it is genuine.
We praise You that It is an answer to Your call, and the call is always to obey You (The Bible, James 2:23-24).
CHIEF OF STATE
President Khalifa bin Zayed Al Nuhyan
HEAD OF GOV.
PM Mohammed bin Rashid Al Maktoum
POPULATION
5,780,000
CHRISTIANS
8.0%
DOMINANT RELIGION
Sunni Islam