Yemen has moved to 3rd place in the World Watch Report 2023 by Open Doors as Christian persecution has enormously increased. Yemen's President is Incumbent Rashad al-Alimi since 7 April 2022. The Prime Minister is Maeen Abdulmalik Saeed.
Yemen was historically known as Arabia Felix or the "Happy Land." That's because this small nation used to be one of the most fertile regions in the Arabian Peninsula. Yemen's mountain ranges were welcoming sites for rain and agriculture. But today, Yemen is sadly the poorest Arab nation and is currently facing the world's largest humanitarian crisis. Decades of war and unrest have torn this nation apart, leaving it crippled by long-standing social, political, and economic instability. Most believers are first-generation.
The majority of expatriate or migrant Christians have fled due to war and violence. Of the few believers that remain, most have converted from Islam. If discovered, they are often banished from their tribe or brutally murdered. Evangelism is against the law and those who do so risk death.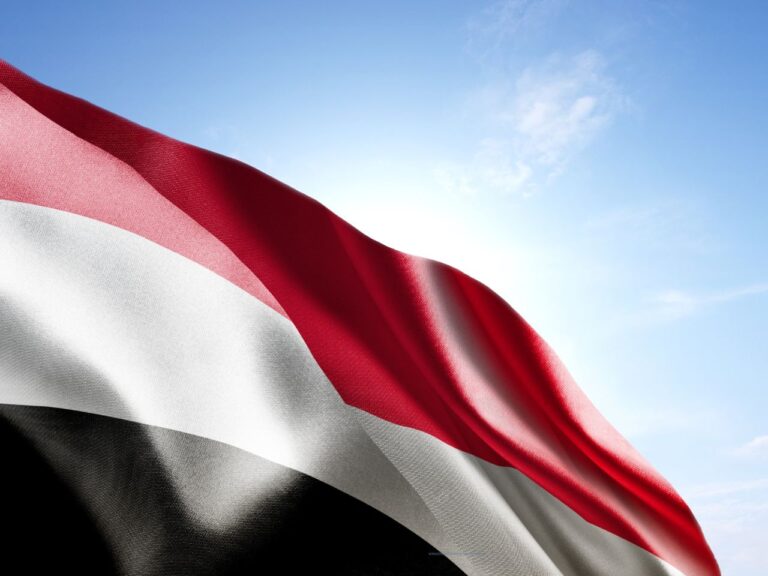 Merciful God, we pray today that true wisdom that comes from You will be upon the country Yemen. We pray that the wisdom form You will cleanse people from selfish ambitions. Cause them to seek after purity in life knowing that You are holy. Lord, raise peace loving leaders and peace- making catalysts to enforce peace in the war-ridden country.
We pray for the Churches to be gentle, fair and kind to the suffering mass and help them in their dire needs. We pray for the people to regain their respect and impartial care.
We pray for the persecuted people to receive Your mercy and goodness (The Bible, James 3:17).
CHIEF OF STATE
President Abd Rabbuh Mansur Hadi
HEAD OF GOV.
PM Maeen Abdulmalik Saeed
POPULATION
26,737,000
CHRISTIANS
0.2%
DOMINANT RELIGION
Sunni Islam